Tea Break Pho & Boba
Authentic. Delicous. Fresh.
A new way of eating
Delicious Boba tea, authentic Vietnamese sandwiches, and mouth-watering pho, all prepared fresh.
Milk teas, fruit teas, and smoothies
Teabreak serves home brewed tea mixed with a variety of natural flavors. Our classic Black Milk Tea layered with its simple blend of cream and black tea. In addition to milk teas, Teabreak has a large  selection of drinks that include fruit smoothies, fruit teas, vietnamese coffee, chés, and other tasty iced treats.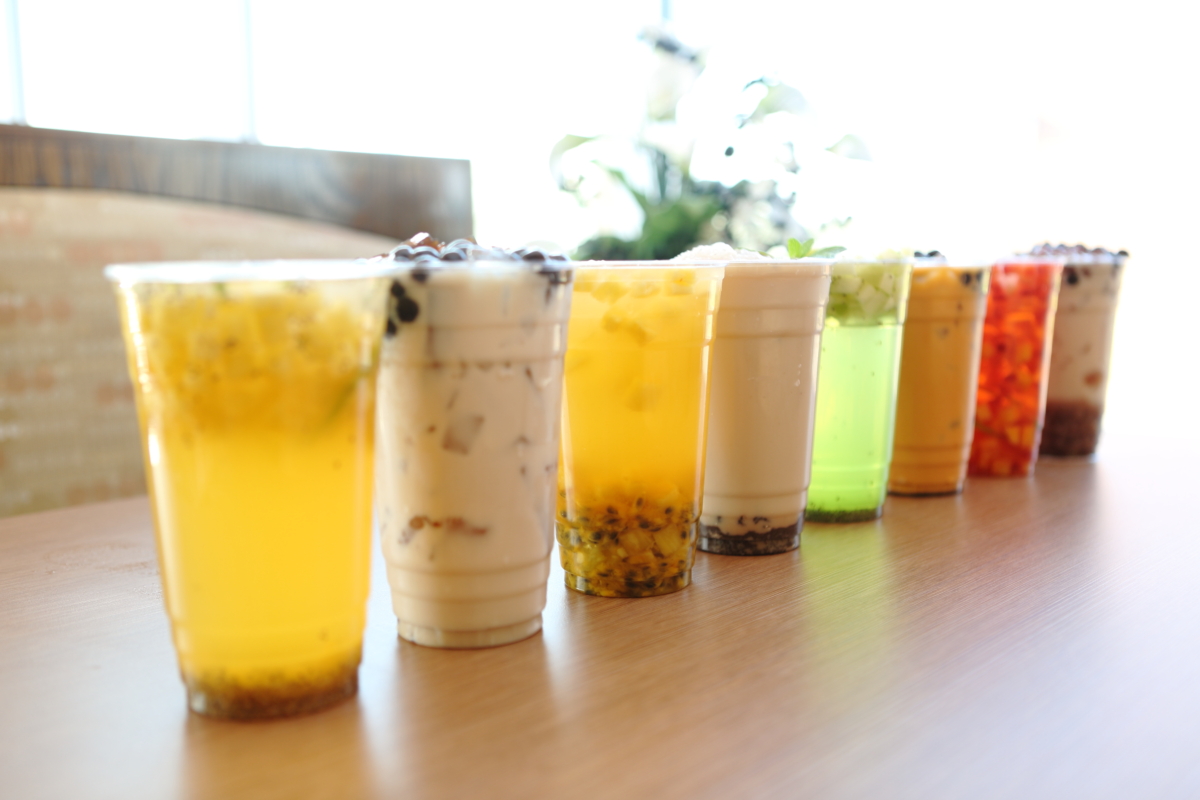 Sandwiches
Bánh Mìs are airy and crunchy French-style baguettes, coated with our homemade mayonnaise and meaty paté spread, stuffed with any delicious protein of your choice and garnished with freshly cut vegetables. Stop by and try our customer favorite, the VS5 Grilled Pork Bánh Mì. You'll be craving for more.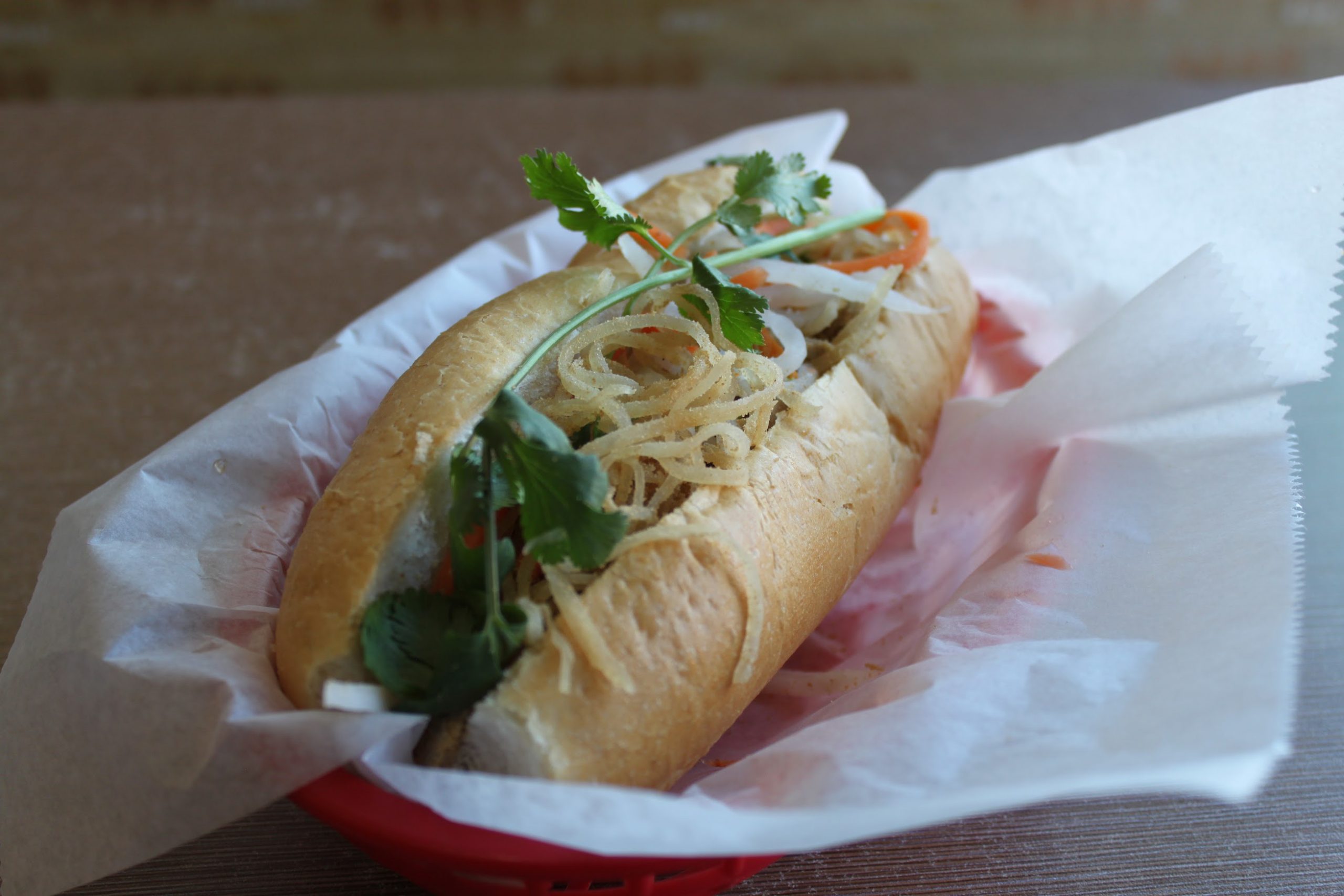 Beef noodle soup
Our hommade Vietnamese Beef Noodle soup, Pho, is  made with a hearty beef based broth, accompanied with soft chewy rice noodles, topped with freshly cut onions, cilantro, and  other assorted veggies. We also proudly serve  our homemade B4.VeggitarianPho, for those who can not eat traditional beef pho. Stop by and order a B2.Combo and get a roll and tea drink of your choice.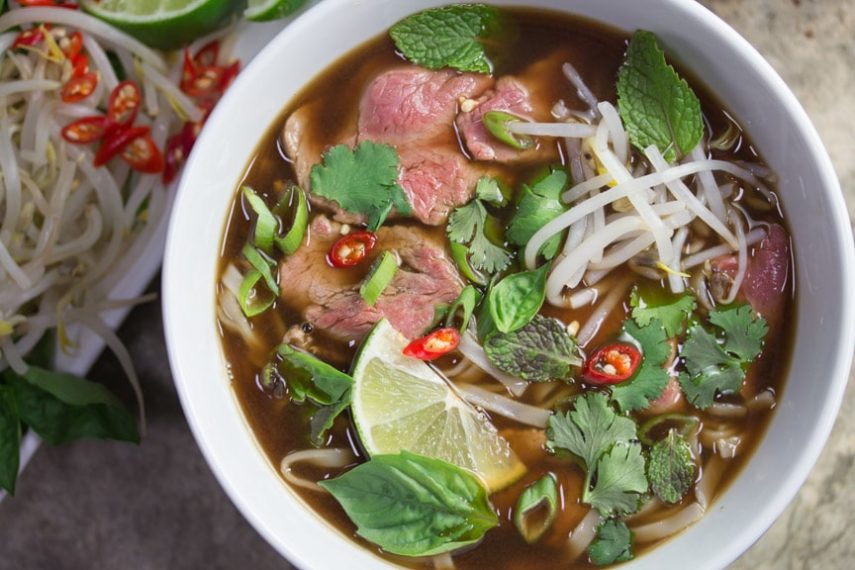 Two locations to choose from
Conveniently located off Route 7 in Sterling and on Elden Street in Herndon.
** Please note: The Herndon Location does not have every item from the Sterling's Menu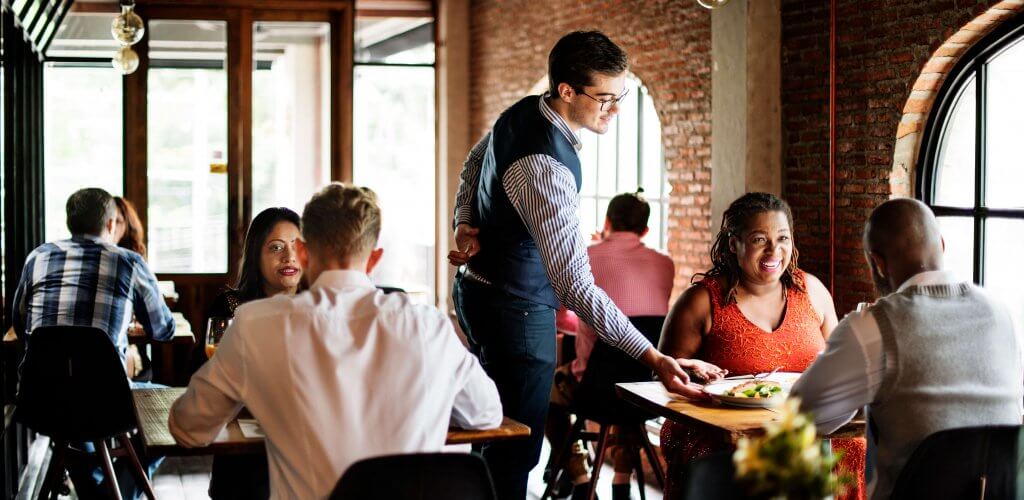 46850 S Cottage Rd #100, Sterling, VA 20164
| | |
| --- | --- |
| Sun | 10:30AM-8:30PM |
| Mon | 10:30AM-9:00PM |
| Tues | 10:30AM-9:00PM |
| Weds | 10:30AM-9:00PM |
| Thurs | 10:30AM-9:00PM |
| Frid | 10:30AM-9:30PM |
| Sat | 10:30AM-9:30PM |
150 Elden St #165 Herndon, VA 20170
| | |
| --- | --- |
| Sun | CLOSED |
| Mon | 11:00AM-8:00PM |
| Tues | 11:00AM-8:00PM |
| Weds | 11:00AM-8:00PM |
| Thurs | 11:00AM-8:00PM |
| Fri | 11:00AM-8:00PM |
| Sat | 11:00AM-7:00PM |
Contact Us
If you have questions or comments we'd love to hear from you. Send us a message and we will get back to you as soon as possible. For immediate inquiries, or to place an order, please give us a call during business hours.
Sterling Phone Number: (703) 421-2048 or (703) 421-2348
Herndon Phone Number: (703) 435-8866